JOIN US ON THIS WAVE OF CHANGE
Environmental-consciousness is catchy. Restauranteurs on island are making a splash with their bold choices to eradicate plastic and styrofoam from our environment...
Veteran hospitality service provider Atlantis has increased the environmental sustainability of its business ahead of the implementation of the 2020 plastic ban. Following the removal of plastic straws from the entire property, the resort has transitioned to clear, compostable fruit/salad containers. It has also introduced disposable food containers made from sugar cane and wheat stock to tote hot meals and introduced paper cups to replace Styrofoam "to-go" cups.
With regard to water conservation, Atlantis plans to increase the number of drinking fountains on property to encourage guests to drink from reusable bottles. We are thrilled to see Atlantis adopting so many sustainable practices to reduce its ecological footprint and help preserve our future.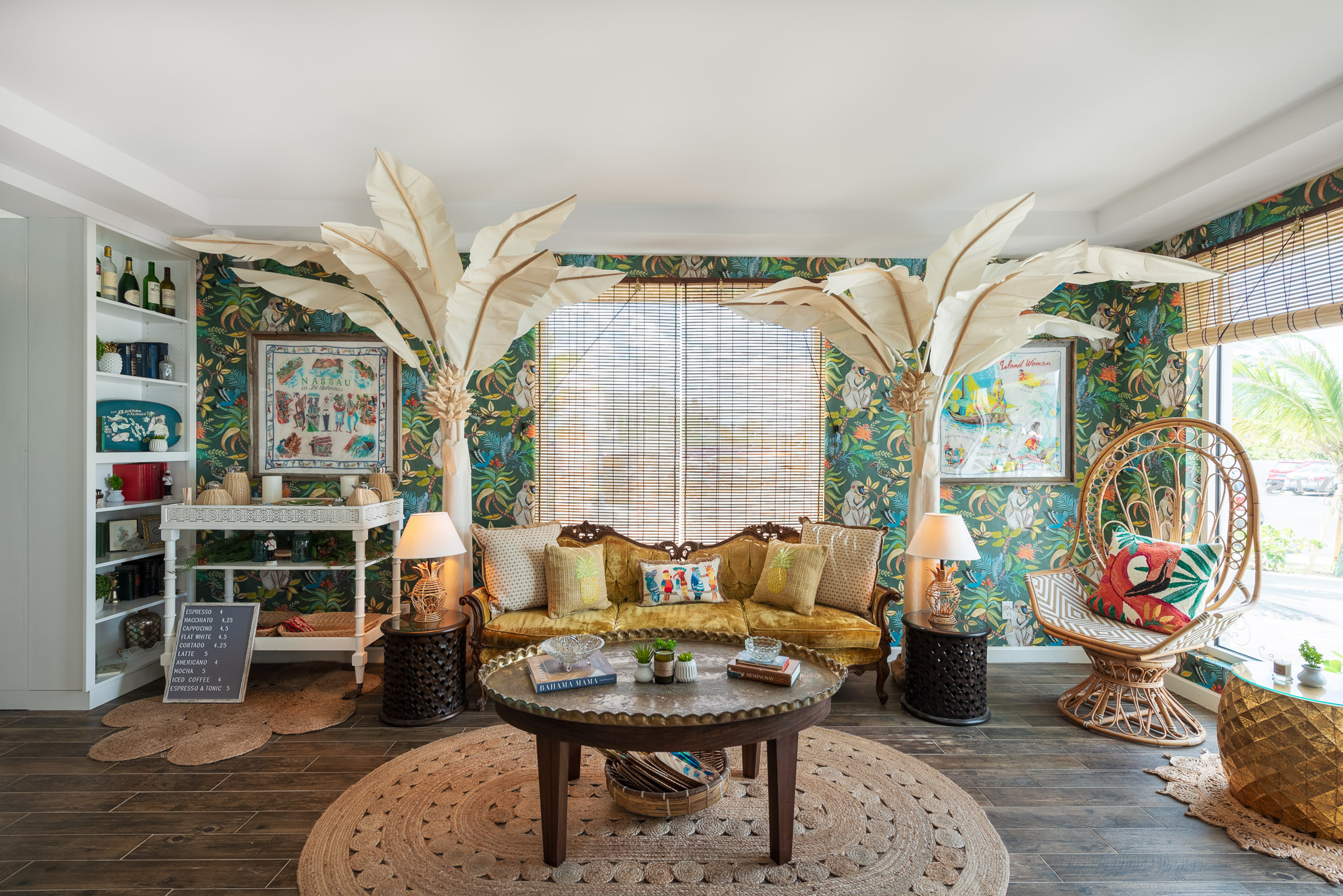 New on the scene but definitely not 'following suit', Bon Vivants, Nassau's newest and only craft cocktail and coffee house, is leading the way in green initiatives before the 2020 ban kicks off. They have a complete range of biodegradable to-go cups for their coffee customers. They will also introduce a reusable mug program with Joco Cups and encourage to-go drinks to be served in these. Bon Vivants has bamboo and metal alternatives for to-stay drinks and paper straws for to-go beverages. All of their offered water brands are in glass bottles and they take it one step further with composting their coffee grounds to be used as fertilizer for their herb garden!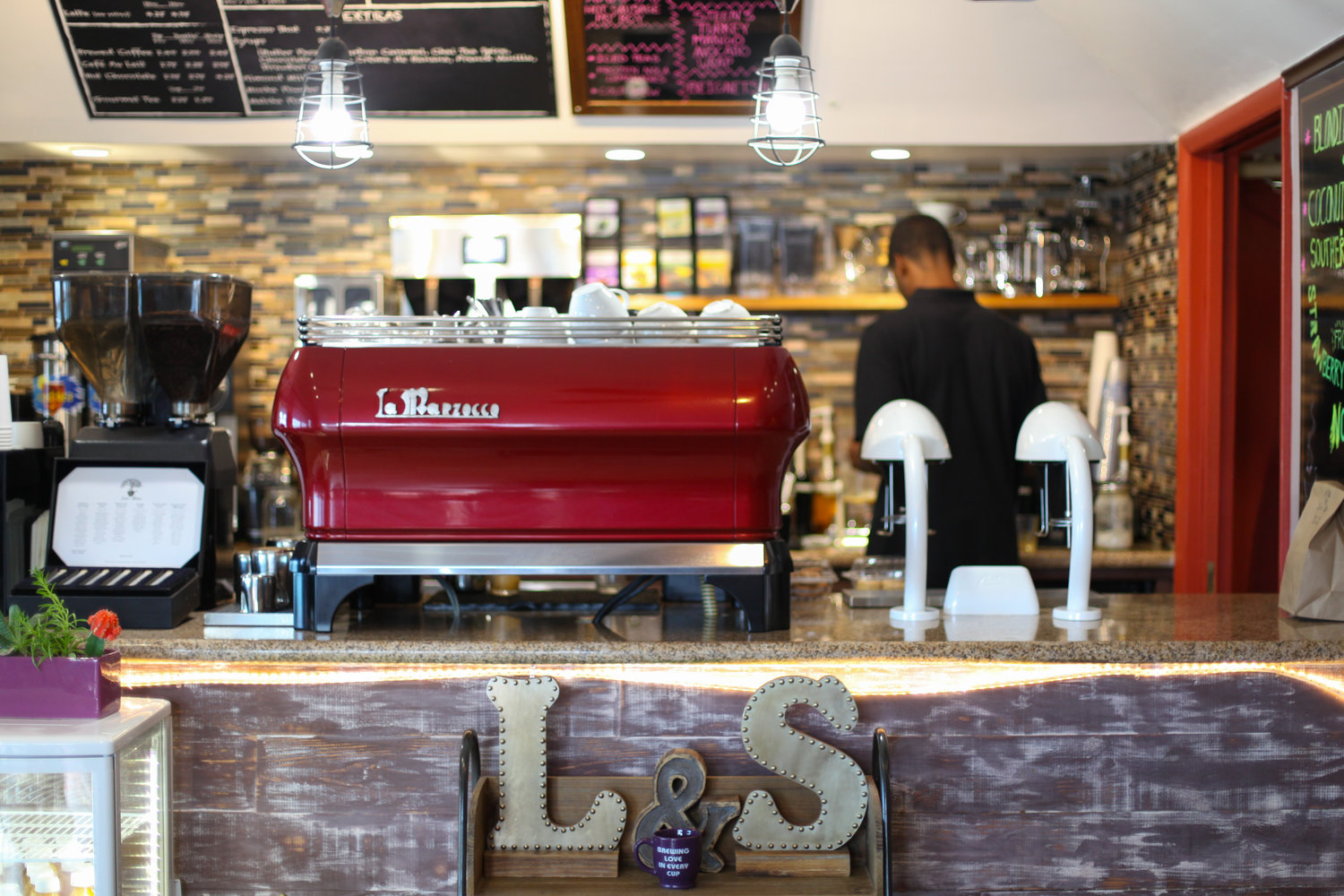 Louis & Steens is marked in our minds as being very forward-thinking and here is why! With a stunning environment to enjoy your hot brew in, they have ceramic to-stay cups and saucers from up-cycled coffee husks. They also encourage their patrons to bring reusable cups in exchange for a discount. Louis & Steens has eliminated plastic straws from their establishment and introduced a biodegradable, paper straw for to-go drinks and metal straws for to-stay purchases. They've installed an espresso machine that is water-conservative to ensure their ecological-footprint is as minimalistic as possible. They are a fine example of a sustainable, Bahamian-owned bustling business!
NRG - Nutrition Ready to Go
Established In 2018, NRG Nutrition Ready to Go is a fresh smoothie, juice and health-food deli. They are conscious that pollution, particularly plastic, is a huge factor contributing to the wellness of our population. Upon opening they were approximately 40% green and today they are at 99%. The dine in and take-out food containers and utensils are biodegradable made from corn and wheat all of which are products from CSR Co. Ltd. This includes cutlery, food trays, cups, straws and take-out bags. If dining in, you are served in glassware and on stainless steel. Minimizing waste is of the utmost importance to NRG. NRG encourages customers to bring their own containers and plans to implement a rewards program very soon to incentivize this. Their primary concern is the health of our community and they understand it goes beyond nutrition.